Investors in People Quality Mark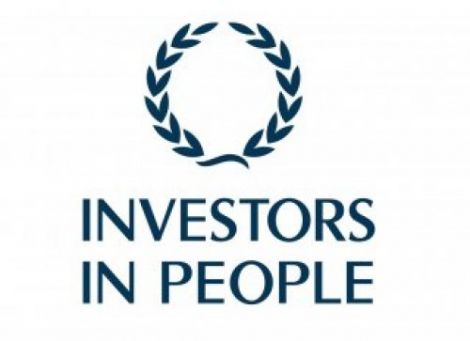 Omagh County P.S. has held an Investors in People Award since 2005.
Our IiP report praised the staff for the contribution they made within the school, indeed it was noted that among our staff we had "many stars".
The school was also recognised as a being well-structured, with a clear strategic plan and committed to developing its people, and being part of the local community.
Omagh County Primary School, Campsie Rd, Omagh, County Tyrone BT79 0AJ | Phone: 028 8224 2642