PATHS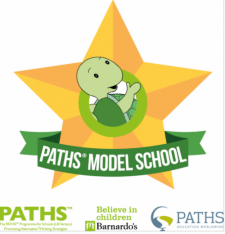 Omagh County Primary School is a PATHS Model School. All pupils from Year 1 to Year 7 enjoy two PATHS lessons a week. PATHS (Promoting Alternative Thinking Strategies) is a an evidence based programme designed to facilitate the development of self -control, emotional awareness and inter-personal problem solving skills. The programme is based around a number of key strategies.
Rules
Children are taught the purpose and importance of rules.
Compliments
Children are taught what a compliment is, why they should pay compliments, how to pay and receive compliments and how they make people feel. Pupil of the Day concept introduces regular complimenting within the classroom.
Calming Down and Self-Control
Children are taught a variety of calming down techniques including 'Doing Turtle' and using the Control Signals poster.
Feelings
Children are taught that all feelings are OK (behaviours are OK or NOT OK).Through feelings lessons and the use of Feelings Cards and dictionaries, children develop a better understanding of how to label and recognise their own emotions and those of others.
Manners and Fair Play
Lessons teach children the importance of manners and fair play.
Problem-Solving
Children learn how to identify and deal with any problems that they may face. Progression through the year groups enables children to work up to using an 11 step problem-solving technique.
To find out more about the programme please contact Mrs.E.Alcorn or click the link below to view the PATHS website.
PATHS Quote of the Month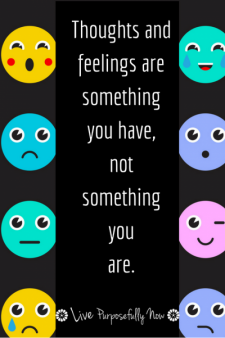 PATHS Quote - February
" Thoughts and feelings are something you have, not something you are"
PATHS Pals Training with Holy Family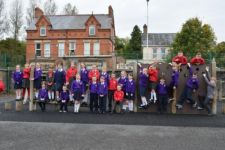 At the beginning of year the School Councils from both Omagh County Primary and Holy Family Primary met together to complete PATHS Pals and playground games training with Whitney their PATHS coach. An enjoyable morning was had by all.
PATHS In Action!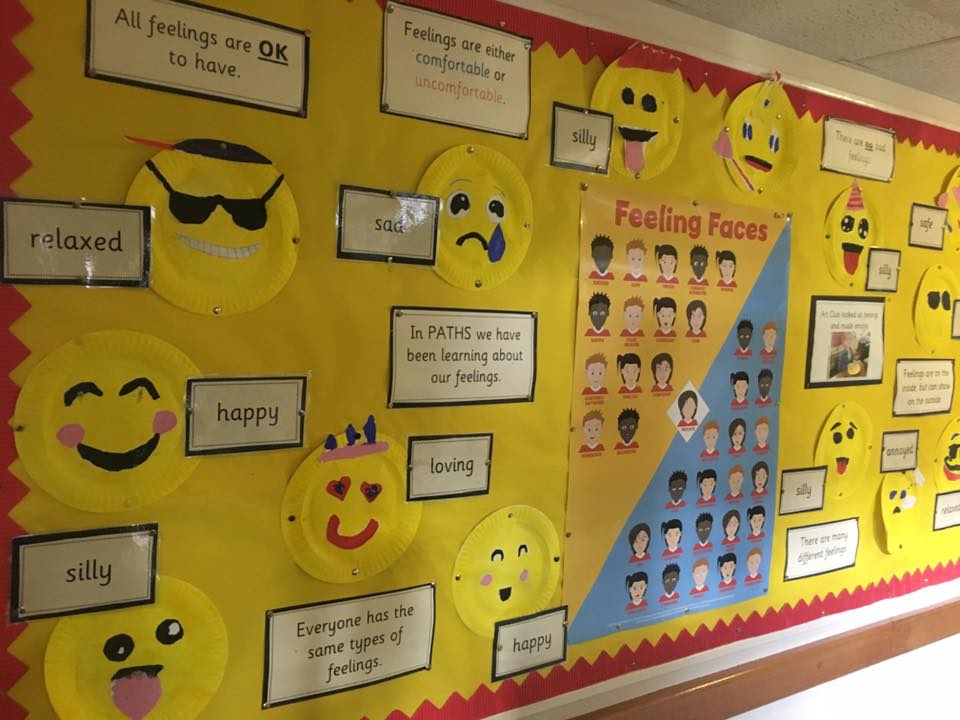 Look at all the wonderful PATHS displays throughout our school!
Omagh County Primary School, Campsie Rd, Omagh, County Tyrone BT79 0AJ | Phone: 028 8224 2642