Welcome to Year 7
In Room 10 our teacher is Mr Morgan and we are lucky to have Miss Frost to help us during the day.
Our term has got off to a busy start with lots of activities to keep us occupied.
Alongside Literacy and Numeracy we are exploring the topic of Dynamic Earth and finding out about natural disasters.
Year 7 is always busy and there's always something new to volunteer for!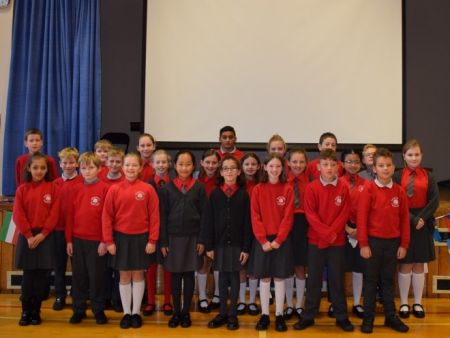 Our Latest Gallery!
Omagh County Primary School, Campsie Rd, Omagh, County Tyrone BT79 0AJ | Phone: 028 8224 2642