Principal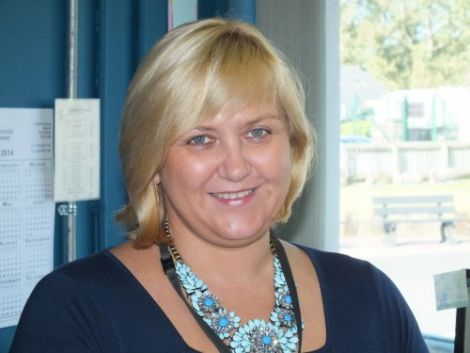 May I give you a warm welcome to Omagh County Primary School. I do hope that this website will give you some insight into the high quality education and care that we provide for your child in our school. Upon reading the information, should you wish to make further enquiries regarding any aspect of your child's education, I would be pleased to answer any questions you may have.
We at Omagh County Primary School enjoy a reputation for being providers of quality education. This has been achieved through the Staff working effectively as a team in addressing the requirements of the common curriculum. The school aims to provide a broad and balanced curriculum with regard to the relevant skills and knowledge, and a social and moral focus which encourages the principles of honesty and integrity, self-confidence and a consideration for others.
In addressing these objectives, we strive to ensure that our school enjoys a happy and supportive atmosphere in which children will feel confident and valued. We have a high level of pastoral care, with good communication between Staff and Parents. It is our philosophy that the well-being of each child is of paramount importance.
If at any time you should wish to see around the school, please do not hesitate to contact the school office and arrange an appointment.
J. Funston
Principal
Omagh County Primary School, Campsie Rd, Omagh, County Tyrone BT79 0AJ | Phone: 028 8224 2642