Welcome to Year 4!
Our teachers are Mrs Dempsey and Mrs Alcorn. Our classroom assistants are Mrs Dolan and Mrs Rankin.
To start the year off we shall be making 3 visits to Omagh Library. The librarians will teach us how the library works and we will be able to learn about all the services they offer. In February we shall be participating in our highly successful paired reading programme.
We hope you enjoy looking at our web page!
Year 4 Classes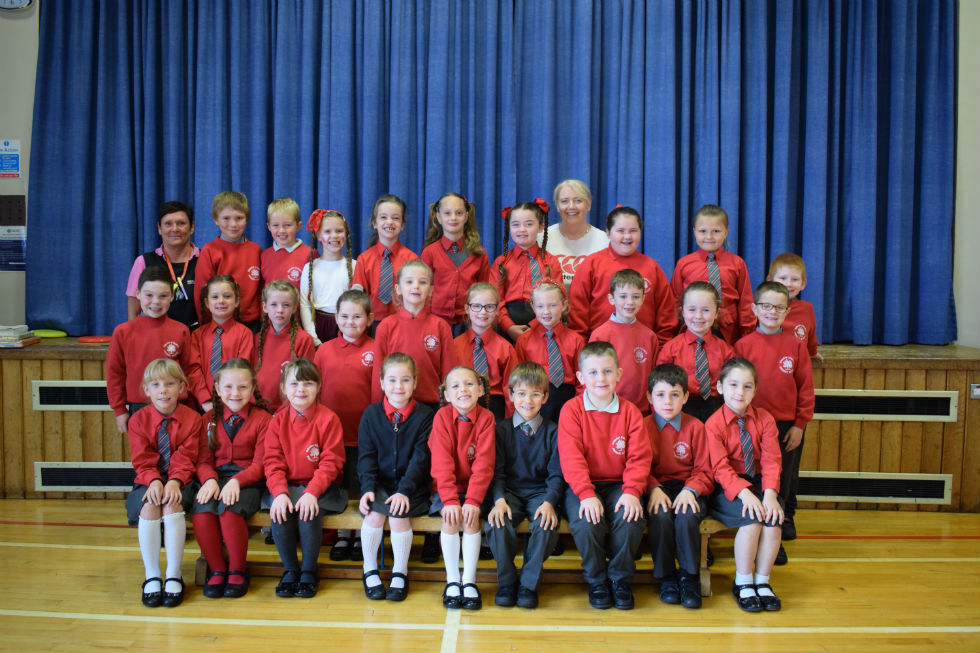 Our Latest Gallery!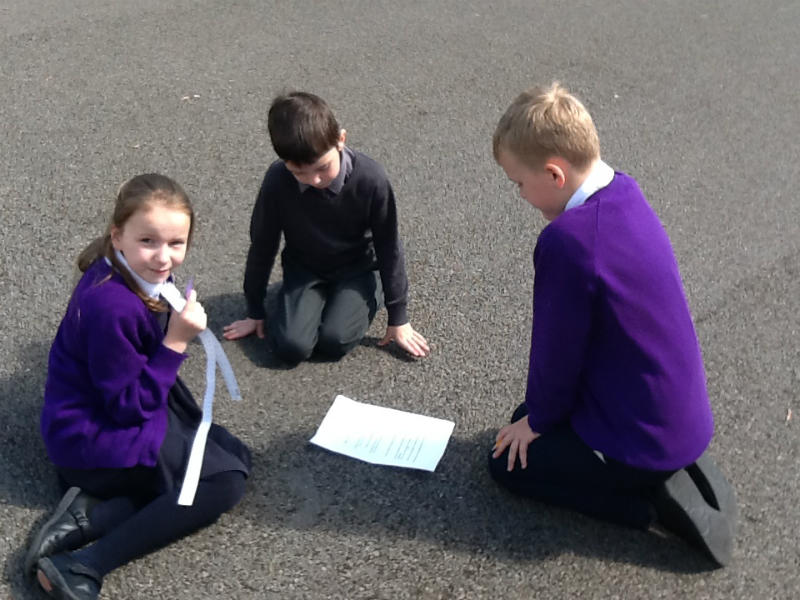 Omagh County Primary School, Campsie Rd, Omagh, County Tyrone BT79 0AJ | Phone: 028 8224 2642