Room 11 celebrate Christmas!
Room 8 celebrate Christmas!
Welcome to Year 5!
In Year 5 we are always busy learning new things! Our learning is interactive, practical and enjoyable. Our teachers are Miss Lockington and Miss Orr. Our classroom assistants are Mrs Hamilton and Mrs Dolan.
"Tell me and I forget, teach me and I may remember, involve me and I learn."
Benjamin Franklin
Year 5 Classes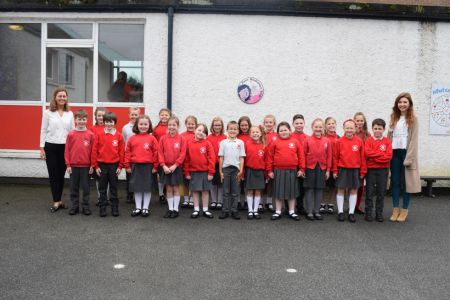 Our Latest Gallery!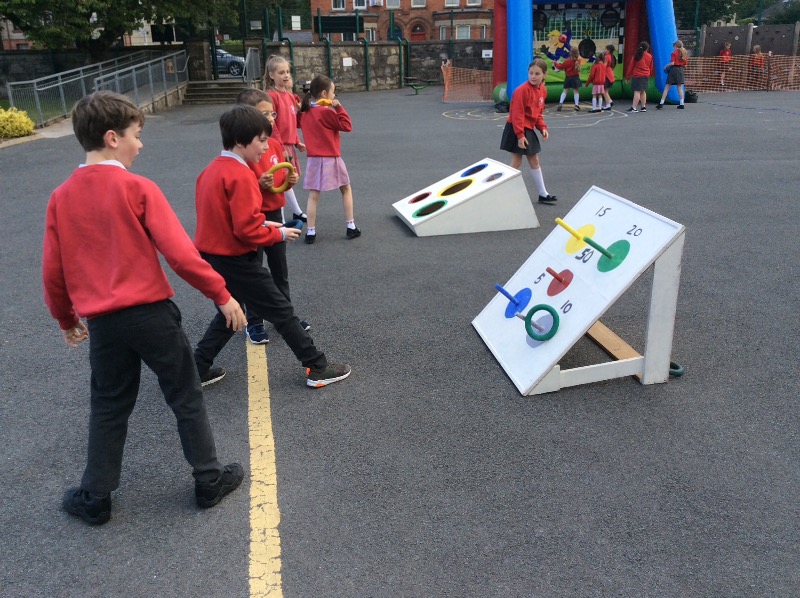 Omagh County Primary School, Campsie Rd, Omagh, County Tyrone BT79 0AJ | Phone: 028 8224 2642