Register
Contact the school if you haven't received a registration code.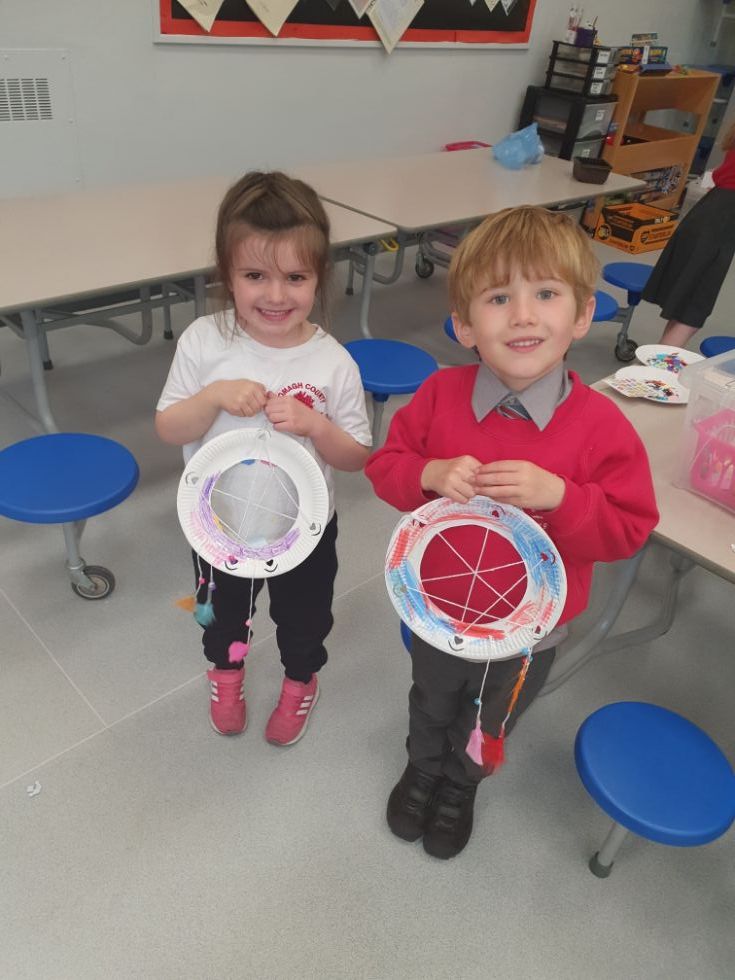 We are delighted to be able to facilitate our families between the hours of 8am and 5.30pm. To register for any of our clubs please
enter our school registration code and create a 'log in' account. Registration codes are available from the school office. For those children staying from 3pm onwards a snack will be provided by the After School Team.
Breakfast Club - 8am
Available to children from Nursery to Year 7
Cost £2 per day (includes breakfast and supervision)
After School Club - 2pm to 5.30pm
There are three After School Clubs to select from
Club 1 - 2pm to 3pm
Available to Year 1 and 2 children
Cost £3 per day
Club 2 - 3pm to 4pm
Available to Year 1 to Year 7. Includes Homework Club.
Cost £3 per day
Club 3 - 4pm to 5.30pm
Available to Year 1 to Year 7 children.
Cost £3 per day
Omagh County Primary School, Campsie Rd, Omagh, County Tyrone BT79 0AJ | Phone: 028 8224 2642