Welcome to Room 1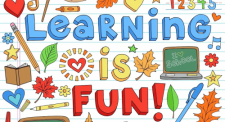 Welcome to Room 1's class page. The teachers in Room 1 this year are Mrs Martin and Miss Feeney. Miss Bleakley and Mrs Walker are the classroom assistants.
Room 1 is a specialist provision for children with ASD and was established in January 2015. The class uses the highly structured and visual TEACHH approach to learning to ensure all children are provided with opportunities to reach their full potential. Children attending Room 1 are supported to develop their social communication and social interaction in a caring and nurturing environment.
This year we are delighted that some of our Year 3 children have joined us in Room 1 to help with social distancing in school.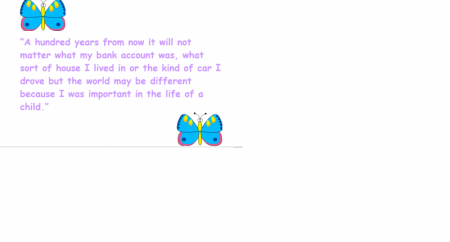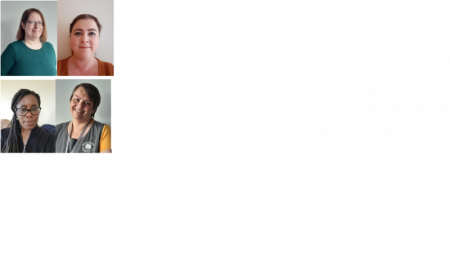 Latest Gallery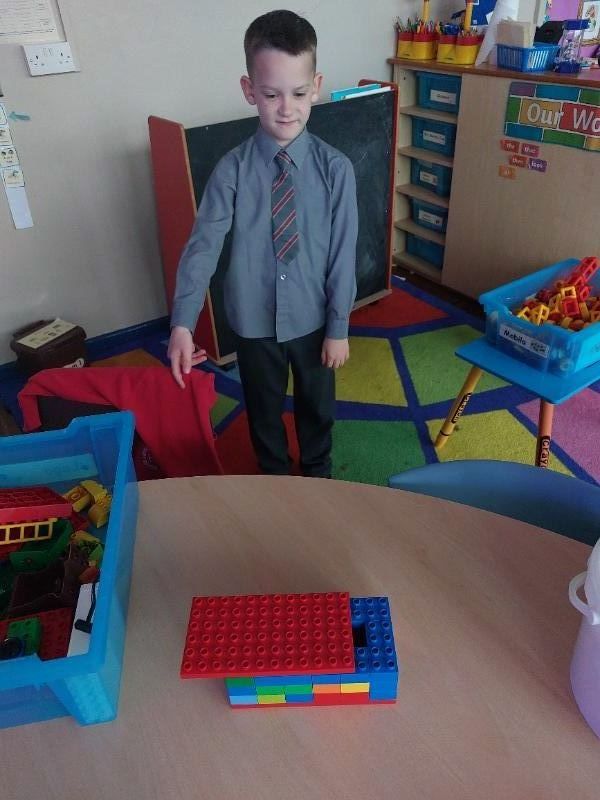 Omagh County Primary School, Campsie Rd, Omagh, County Tyrone BT79 0AJ | Phone: 028 8224 2642