Thank you for visiting our page- we hope you enjoy!
We have two Year One classes and our teachers are Ms Bunce and Mrs Pollock. Mrs McGirr and Mrs Doherty are our assistants.
We know that young children learn best when learning is interactive, practical and enjoyable and therefore, all of the children who come to Year One in Omagh County Primary School are exposed to learning experiences that are well planned, diverse, challenging and above all else, fun!
We deliver the curriculum through a vast variety of approaches providing opportunities for the children to develop the skills they will need to become confident and independent.
In Year One, we believe that childhood is a journey, not a race. Children in Year One are nurtured, valued and secure. Their well-being is of supreme importance.
The beautiful thing about learning is that no one can take it away from you.
B.B. King
Our Latest Gallery!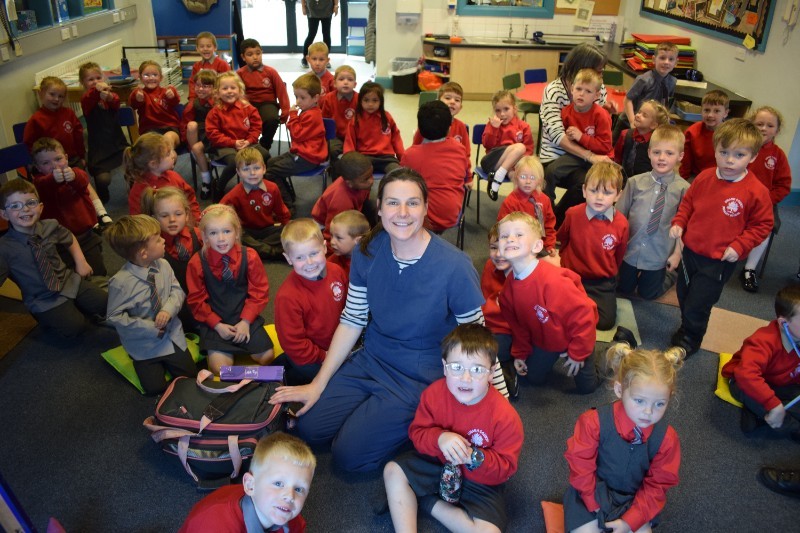 Year 1 Classes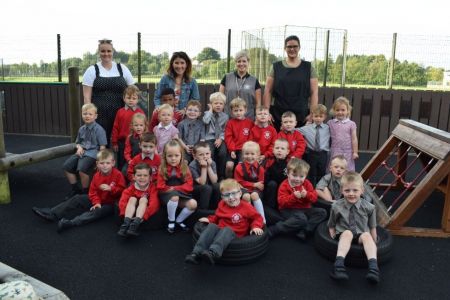 What's happening...
Thursday, 5th October 2023
CORE KIDS Afterschool (2-3pm P1&P2 3-4pm P3&4)
Thursday, 12th October 2023
CORE KIDS Afterschool (2-3pm P1&P2 3-4pm P3&4)
Thursday, 19th October 2023
CORE KIDS Afterschool (2-3pm P1&P2 3-4pm P3&4)
Thursday, 26th October 2023
CORE KIDS Afterschool (2-3pm P1&P2 3-4pm P3&4)
Omagh County Primary School, Campsie Rd, Omagh, County Tyrone BT79 0AJ | Phone: 028 8224 2642