Nursery and Year 1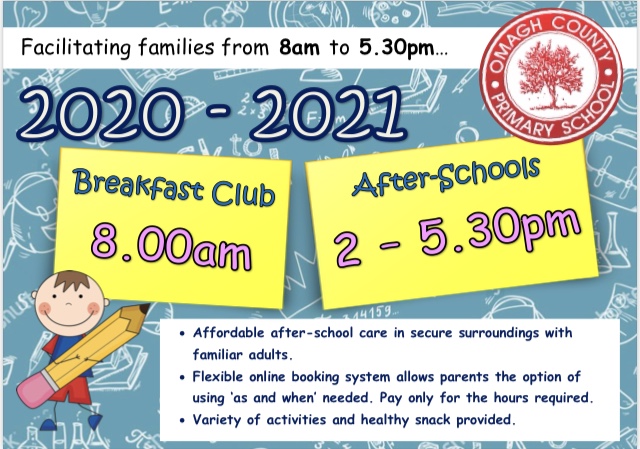 Dear Parents,
I hope you are all well during these uncertain times.
Thank you for considering Omagh County PS and Nursery for your child. I appreciate for some of you that having to think of Nursery or Year 1 in September 2021 will be a little daunting, but we remain optimistic that 2021 will have less challenges and that by September everyday life will be returning to pre-COVID normality.
Unfortunately we were unable to hold our annual Open Evening in December and so we have put together this area on our school webpage that we hope you will find useful and informative. This area is password protected and should only be accessed by those who are interested in enrolling in Omagh County PS and Nursery in September 2021. The website and indeed our PTFA Facebook page will also give you a flavour of life in Omagh County PS and Nursery.
If you have not yet spoken to myself or one of my colleagues in Nursery or Year 1 then I invite you to contact the school via email (jfunston506@c2kni.net) or the school office (02882242642) and we can arrange a virtual meting or telephone call at a time convenient to you. We would be only too happy to answer any questions you may have.
Information on how to apply for your Nursery or Year 1 place can be found by clicking on the grey tab at the top of the page. School staff are available throughout January to assist with completing your application form. Please do not hesitate to contact us.
Enjoy browsing through our 'Virtual Open Day'.
Kind Regards,
Jill Funston
(Principal)
VIDEO: Sample a flavour of life at OCPS...
30th Nov 2020
VIDEO: What Nursery and Year 1 look like at present! (Nov 2020)
24th Nov 2020
VIDEO: From one parent to another...
2nd Dec 2020
Meet the Teachers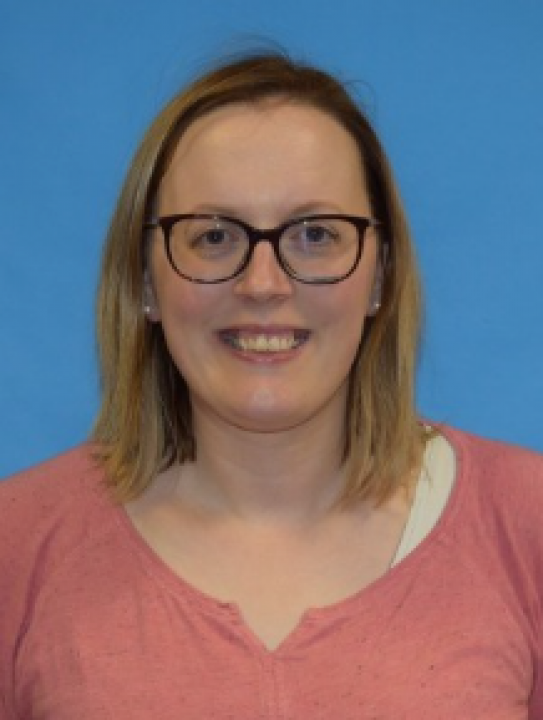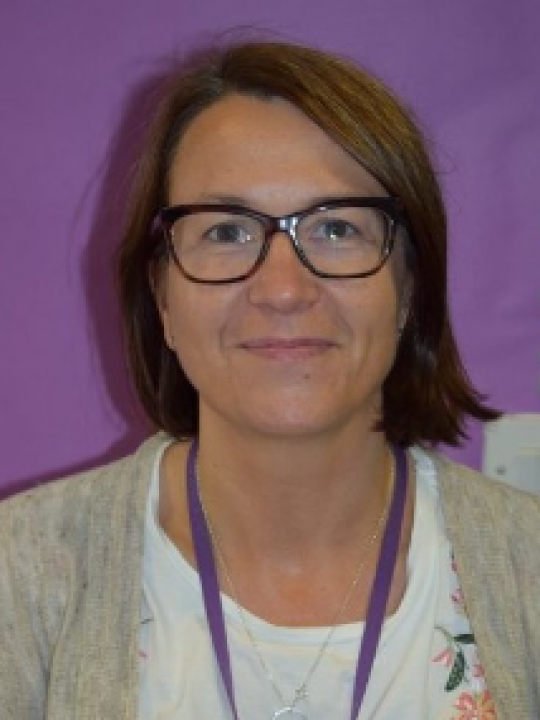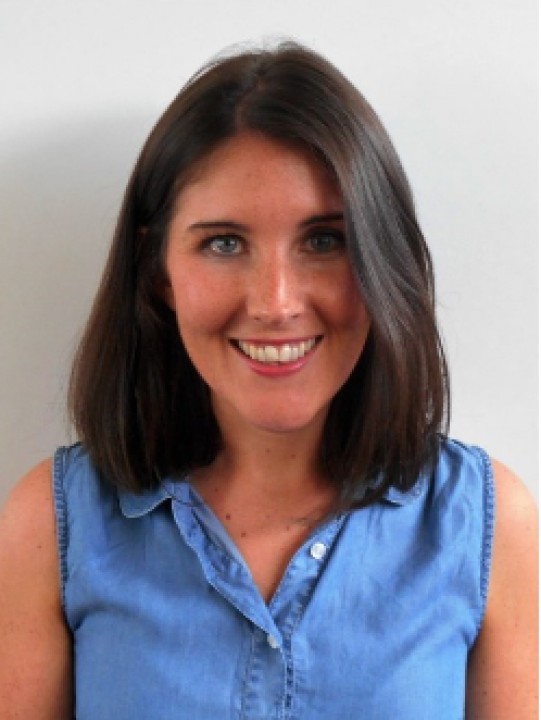 Omagh County Primary School, Campsie Rd, Omagh, County Tyrone BT79 0AJ | Phone: 028 8224 2642