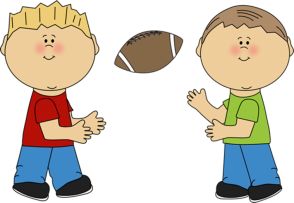 Physical Education
All classes participate in a broadly balanced programme of Physical Education. This includes movement skills, ball skills, gymnastics, games and dance.
Year 1-4 take part in the Physical Literacy Programme run through the I.F.A. in conjunction with DENI.
Year 5 children have the opportunity for one terms swimming tuition.
Year 6 and 7 also benefit from expert coaching from qualified netball, football, athletics and hockey coaches at various times during the year.
Omagh High School Sports Studies students, along with their teacher Mrs S. Pauley, also support physical education in Omagh County P.S.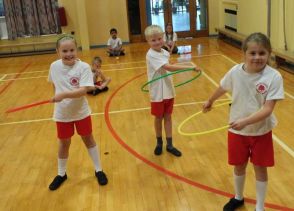 Omagh County Primary School, Campsie Rd, Omagh, County Tyrone BT79 0AJ | Phone: 028 8224 2642